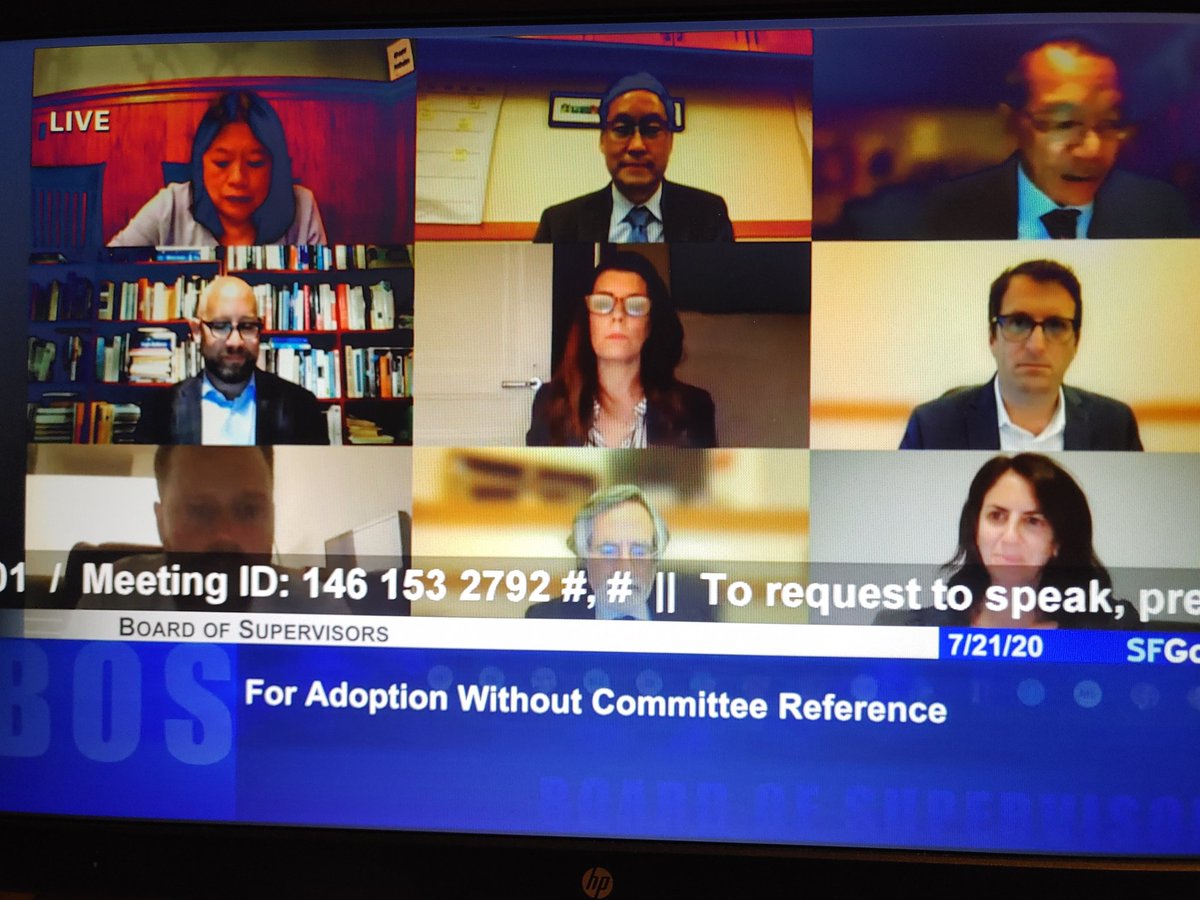 (July 22) – The California City Bureau of Supervisors approved a resolution calling for closer relations with Cuba and cooperation especially in the area of ​​health.
The resolution asks the United States authorities to facilitate the entry into that country of the interferon produced in Cuba by the CIGB and to request support from Cuban health experts to confront COVID-19, after the effective fight against the pandemic in the Caribbean nation.
These are the operatives paragraphs of the resolution to enhance bilateral ties with #Cuba and to establish medical cooperation: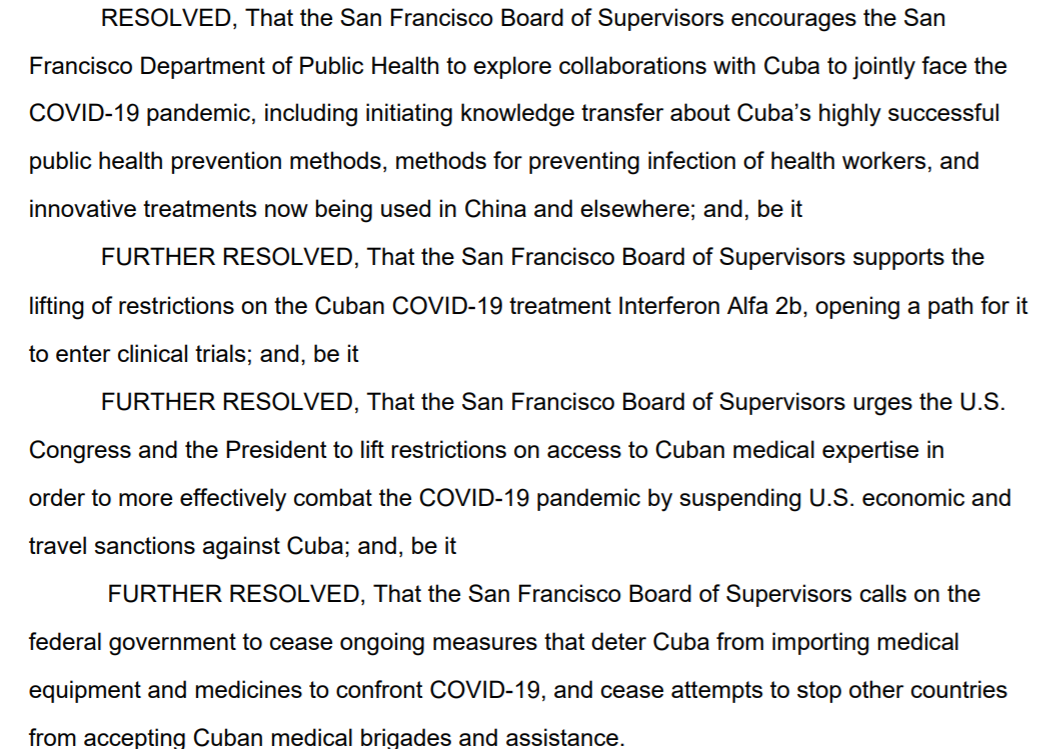 With this declaration, there are 14 US cities that have issued pronouncements on relations with Cuba.
(With information from the Cuban Embassy in the United States)