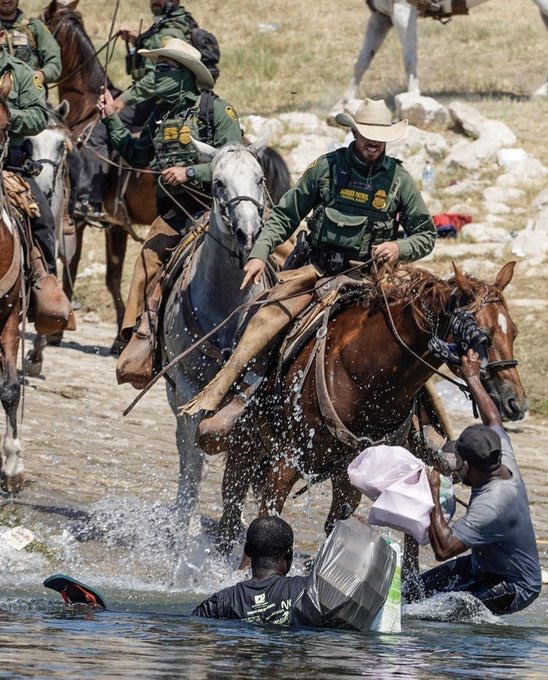 The U.S. special envoy for Haiti has resigned from his position in a blistering letter, saying he could not be associated with the Biden administration's decision to deport thousands of Haitian refugees to Haiti, a move he called "inhumane" and "counterproductive" given the violence and deteriorating security situation in the country.
"Our policy approach to Haiti remains deeply flawed, and my recommendations have been ignored and dismissed," Daniel Foote said in the letter addressed to Secretary of State Antony Blinken on Wednesday.
Foote also criticizes the administration for backing Haiti's de facto Prime Minister Ariel Henry, a move he said did not learn from the mistakes of previous "international political interventions in Haiti."
"The hubris that makes us believe we should pick the winner — again — is impressive," writes in the letter, obtained by The Washington Post.
The resignation was first reported by PBS.